The Twin at The Row
October 4, 2019 @ 11:00 am

-

November 24, 2019 @ 6:00 pm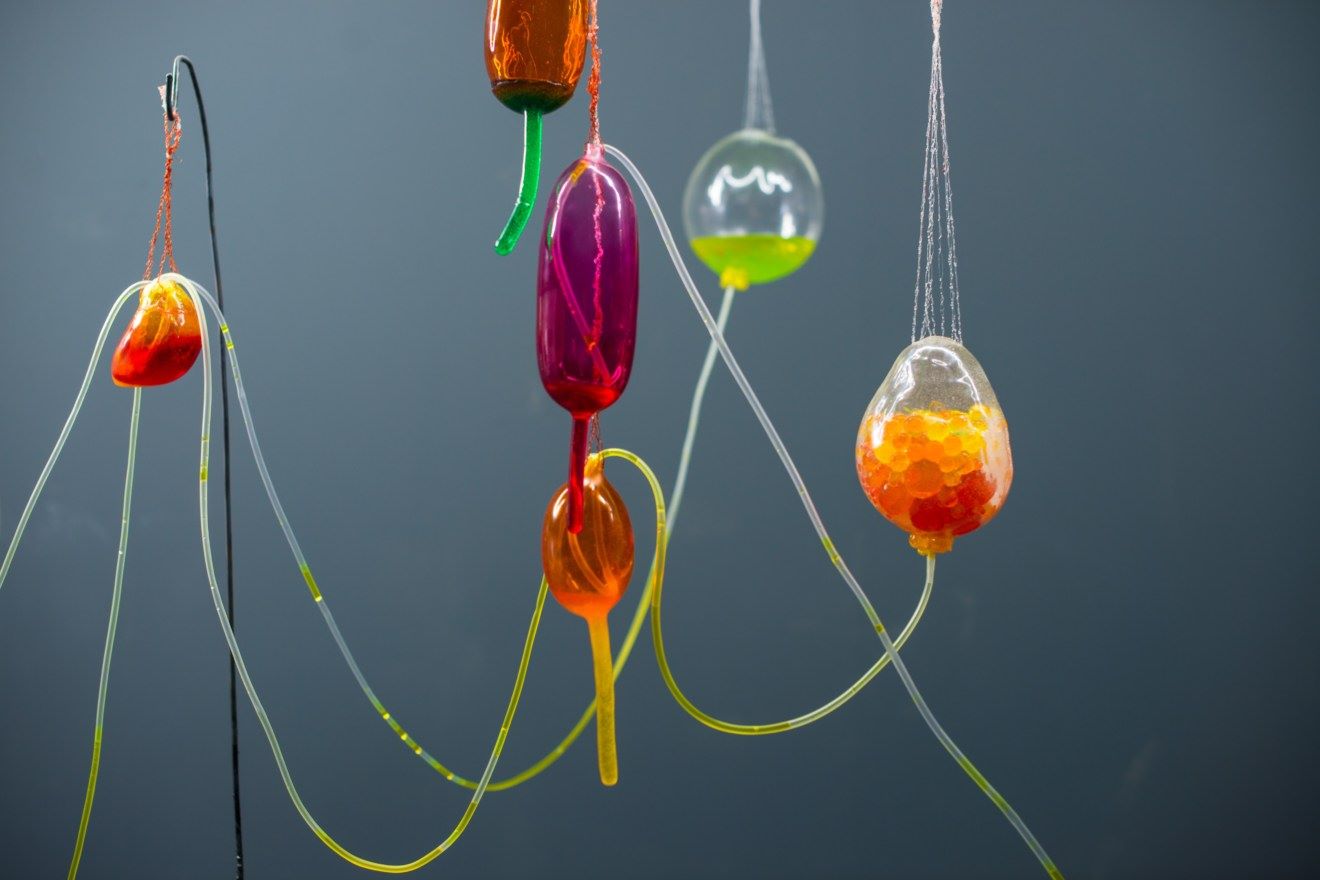 The Row is a new Coventry Artspace venue in the city.  Like Eaton House it is a temporary space which we have acquired use of through our partners Axisweb.  Through October and November 2019 it will house a major exhibition by Coventry Biennial, offering a unique opportunity for artists to experiment within the visually and politically loaded setting of a disused NHS facility. Opening up the city and creating opportunities to engage with contemporary art without the pressures of visiting a museum or traditional gallery space is an important aim of the Biennial.
This exhibition includes site-specific responses to the venue's three different levels across a wide range of scale, subject and approach. Photography and film exploring geo-cultural identities sits alongside paintings and installations that play with the fabric of the building and its histories. New site-responsive sound commissions will collide with plant-based living sculptures and works made with cutting edge virtual reality technologies.
The Row is one of the primary venues for the Biennial's sister project with New Art West Midlands and International Curators Forum. It showcases work by some of the best and most exciting recently graduated artists from across the region's six art schools, here placed alongside work by established national and international practitioners.
NOT OPEN MONDAYS