Preview: 32 Brains
August 29, 2019 @ 6:00 pm

-

8:00 pm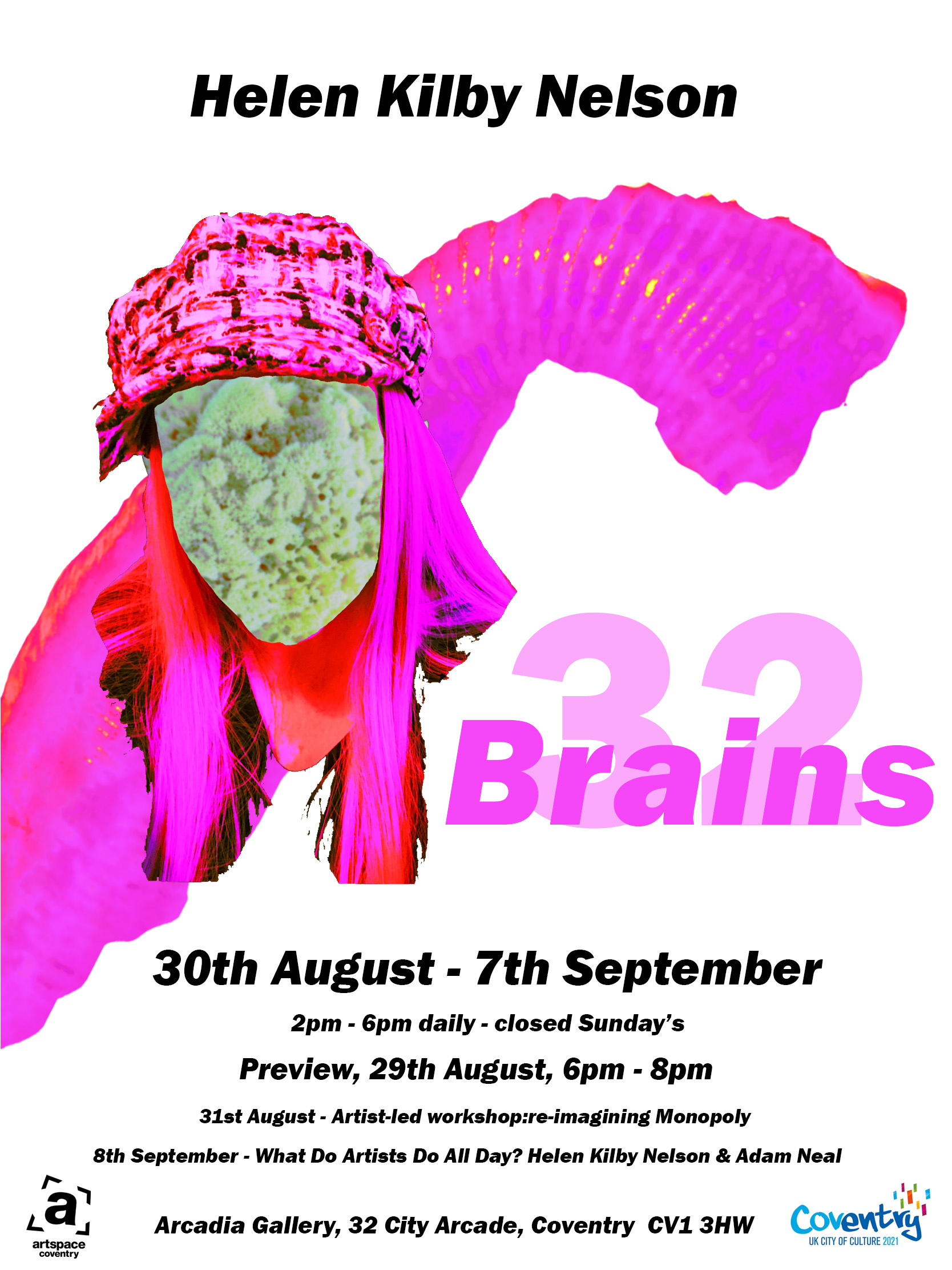 Join us for drinks and enjoy the opening of our Graduate Artist-In-Residence solo show.
'Thirty Two Brains' is a body of work influenced by semiotics, and an exploration of language that is familiar and normalised, creating micro hierarchies within contemporary society. Focusing on the stigma associated with residents of social housing in the UK, it is a critical reflection of lived and researched experiences in an era of poverty porn. Semiotics and visual aesthetics are juxtaposed with the harsh reality of living with stigma.
Helen , herself a social housing resident, and previously a home-owner works closely with social housing residents in her local area. Her change in circumstances has afforded her a position to perceive the hegemonic structure of society and the impact on identity and opportunity based on socio-economic status.
"Sticks and stones may break your bones, but names will never hurt you".
The exhibition is open Friday 30th August to Saturday 7th September 2-6pm. Not open Sundays.