The Art of Money
June 7, 2018 @ 9:00 am

-

June 8, 2018 @ 4:00 pm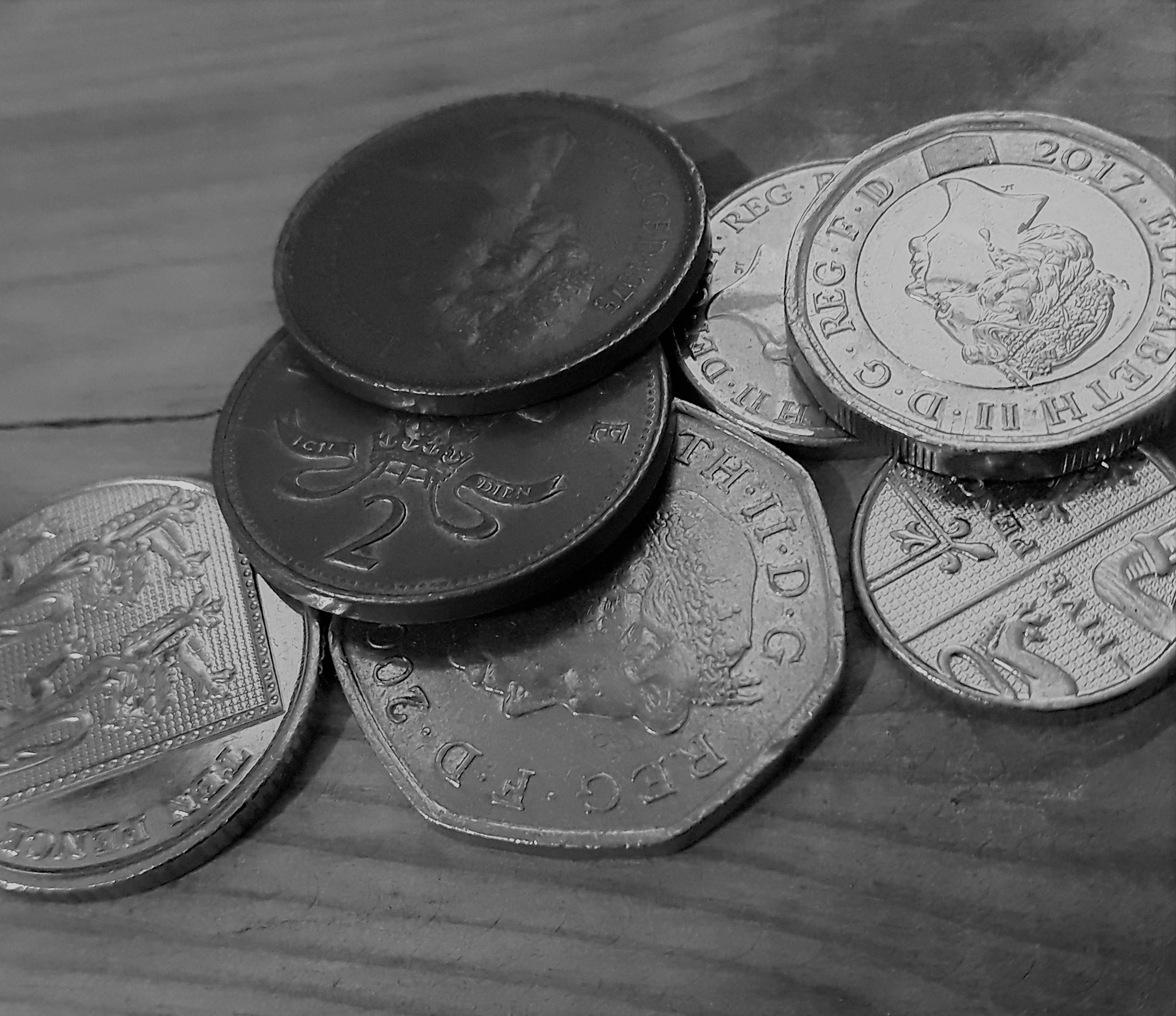 Deposit* –  Full Price: £28  Concession: £20
This experimental 2 day workshop takes as its starting point the observation that our work is often hampered and distorted by our beliefs and assumptions about how money fits into the picture. For many artists, pricing their work or paying others (commissioning fees, delivering workshops, or costing art) is a vexed or taboo subject, even a source of anxiety. The Art of Money is not a 'how to make money' or 'how to do your accounts' workshop, but an invitation to you to creatively explore some deeply held assumptions about money that may be unwittingly limiting your full capacity to create.
The course is not residential but includes optional social activities on the evening of 7th June.
Tim is a member of Ashridge Faculty where he teaches the Masters in Sustainability and Responsibility. He has a long standing interest in new approaches to economics and discovered the Money and Life workshop in 2005 when he trained with Peter Koenig, the originator of this process. Tim is founder of Different Space, a consultancy that supports people, teams and organisations to connect their work to a deeper sense of purpose and service. He is a long time Buddhist student and teacher, a recovering ex-politician and the author of The Crystal Mirror, a children's storybook about transformation. The money and life workshop offers an open and safe space to learn with others about something that is fundamental and everyday and yet still relatively taboo.
*There is a £28 (£20 concession) deposit to confirm your place at the workshop. This does not cover the costs of running the event and on the second afternoon you are invited to make an additional payment – as much or as little as you choose.  Our creative and playful workshop opens up many questions and offers insights about the relationship between money, value, payment, living and charging.  As a practical exercise in exploring these topics further you will decide the final amount you wish to pay for the course and so become conscious of the reasons, emotions and stories behind your chosen figure. The purpose of the exercise is to offer payment to the facilitator and host organisation in a way that allows you to explore more deeply your own relationship to these dynamics.