Duncan Whitley is an artist working predominantly with sound and the moving-image. His practice synthesizes the languages of cinema, documentary and spatial sound art. He has presented site-specific projects, audiovisual works, installations and live multi-channel sound works in the UK, Europe and South America. He is currently Coventry Biennial artist in residence at Coventry University's School of Media and Performing Arts and recently joined the Artspace Artist Listings and became a studio holder at The Row.  We asked him to tell us a bit about his current activities and reflections on these unprecedented times…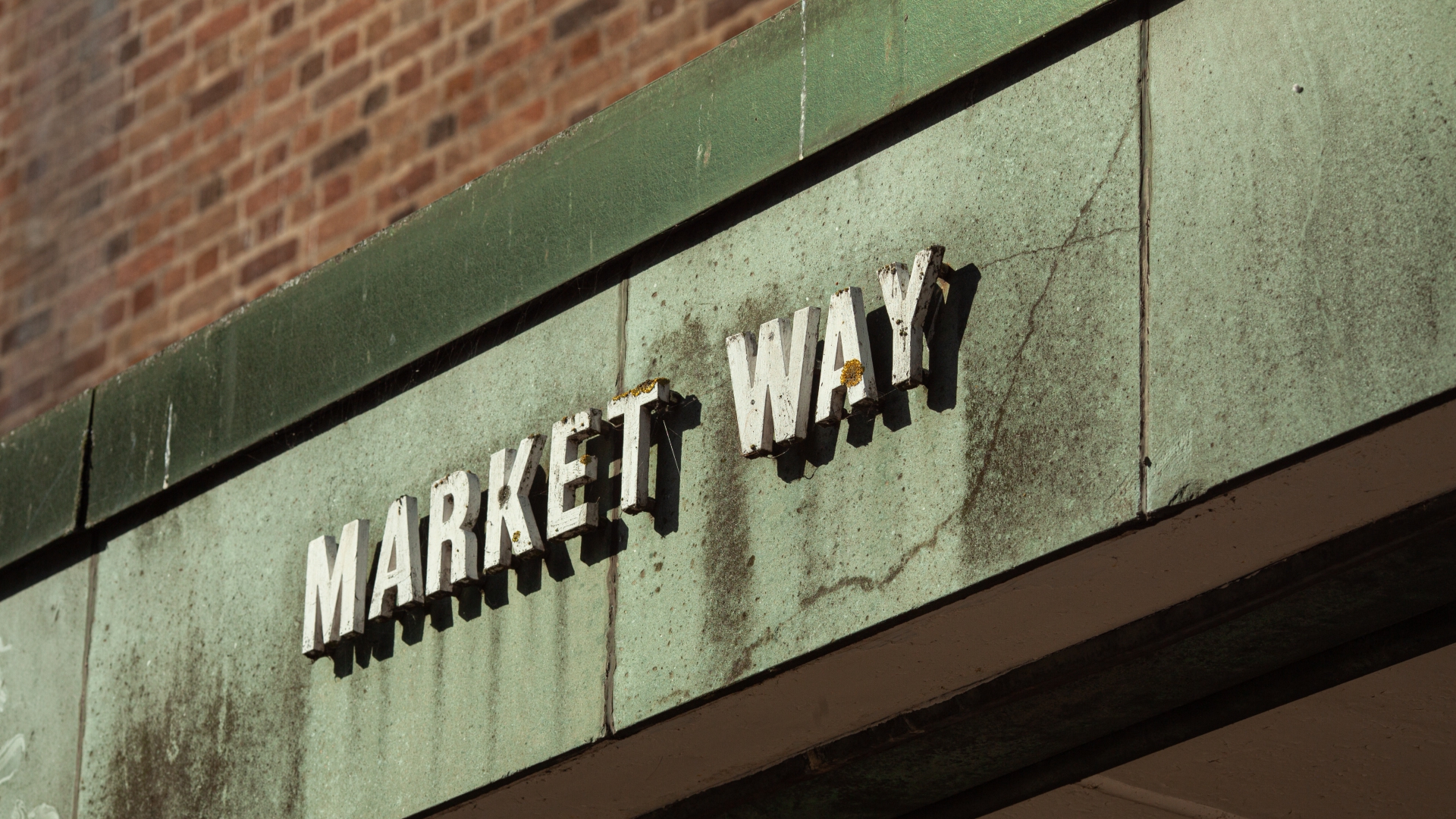 I was delighted to be offered the opportunity to feature as April #ArtistInFocus, and I thought this would also be a nice opportunity to introduce myself to the Artspace community. It certainly is a strange time, and a challenging one for all of us. It seems right to start by mentioning Artspace's recent offer of a 25% reduction on studio rents for those in need of it, an initiative which many of us will welcome. As if precarity was not already apparent as a feature of artist living, the Corvid-19 outbreak is certainly shining a light on it now.
I joined Artspace in February, taking on a studio at The Row as a space from which to develop my current film project: Phoenix City 2021. Phoenix City takes as its fundamental mental proposition Coventry's identity as a "phoenix city", the observation of the city through UK City of Culture 2021, and the hypothesis of City of Culture as the city's next "phoenix moment". I've had the opportunity to develop this project through a period of research as Coventry Biennial's artist in residence at Coventry University's School of Media and Performing Arts (supported by an Arts Council England "Developing Your Creative Practice" grant), which culminated in the Phoenix City Convergence during the Coventry Biennial last October: a symposium and curated screening of artists' moving-image works hosted at Coventry University's Ellen Terry building and The Row venues respectively (see here: https://www.coventrybiennial.com/events/phoenix-city-conference/). The project is now in production, moving towards an audiovisual installation for the Coventry Biennial in 2021.
One of the cinematographic challenges of production of Phoenix City is: how visually to observe the city in change? I've been lucky enough to work under the tuition and mentorship of Bristol-based nature cinematographer Tom Beldam (you can check out some of his work here: https://vimeo.com/tombeldam), applying motion-timelapse techniques to Coventry City Centre's architecture to create a series of landscapes forming one of the film's cinematic spaces. These are quite demanding as they rely upon specific conditions in terms of time of day, time of year, cloud formation and wind speed, in order to achieve a given 'look'; added to which is the challenge of the city centre's rapidly shifting landscape, as demolition and construction work takes on a break-neck speed in advance of UK City of Culture, during which the city centre has been designated a "cone-free zone".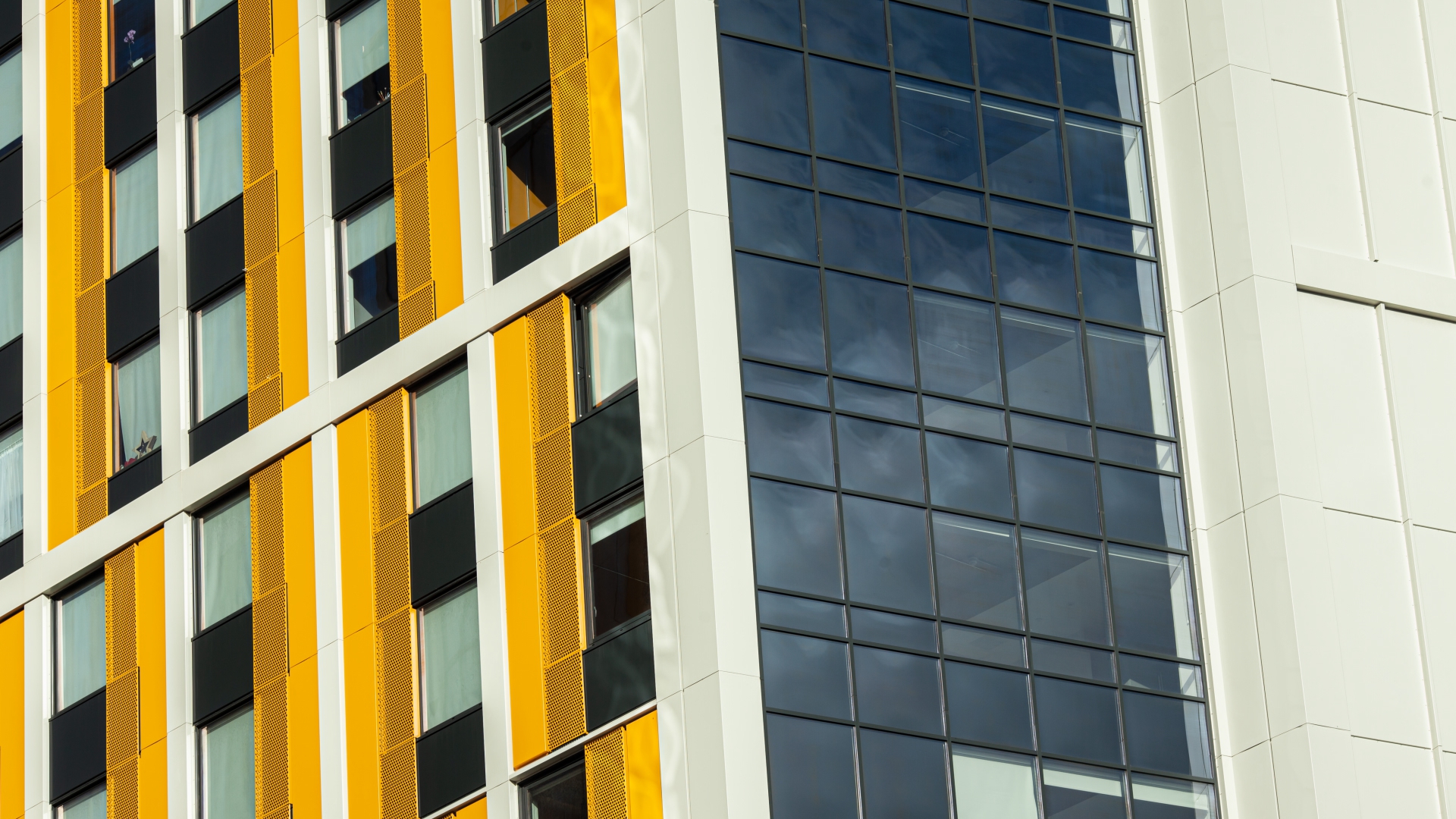 Another of the cinematic spaces in film is a series of animations of computer-generated models of Coventry's precinct, produced in collaboration with Peter James Knight (see Peter's Coventry Rebuilt project here to get a sense of the eerie, monochrome aesthetic: http://www.coventryrebuilt.com/). The virtual models will consist in hypothetical future, present and past Coventry's, some based on city planner Donald Gibson's architectural models (unfortunately destroyed in the 1970's), a vehicle for the phoenix's time-travelling regenerations.
I'm happy to working again with electronic musician Abul Mogard on Phoenix City, a collaborative relationship which began with Kimberlin (2019), a film project about the discovery of an underground cinema cavern on the Isle of Portland in Dorset, also released as a vinyl soundtrack LP on Ecstatic Recordings label (you can watch the film teaser here: https://vimeo.com/385587419). I'm also working locally with Jaguar Land Rover Band and Rugby Philharmonic Choir on aspects of the soundtrack, which feels exciting despite that we are all frustrated that production has inevitably gone on hold whilst we're all on lockdown due to the Corvid-19 outbreak.
It seems inevitable that the pandemic will impact profoundly on the project, beyond the postponement of production schedules. UK City of Culture 2021 and its meanings will be radically changed, as Coventry (amongst the rest of our UK towns and cities) attempts to recover emotional trauma of the crisis and emerges into the economic unknown of a world post-pandemic. The meaning of the phoenix too feels shifted amongst all this, though it feels rather early to understand exactly how. At the present time I'm focusing my activity on the UK-wide "clap for our carers" movement (see here: https://clapforourcarers.co.uk/), with the proposal of generating a crowd-sourced documentation of the event, based on the multiple perspectives of people participating each Thursday evening from a position of lock-down across the city. This is going involve reaching out to collate mobile phone footage from collaborators via a call out on social media. Additionally, I'm looking to locate artists and sound recordists in Coventry who have access a digital audio recorder and who are interested to work with me to create a series of documentary field recordings from their homes, which will become part of Phoenix City 2021's spatial soundtrack design. I'm announcing four micro-bursaries of £100 each for artists who are keen to participate and learn, as part of an ongoing field recording workshop carried out during lockdown. I hope it can be a creative and productive exercise for a few of us, and I'm looking forward to meeting some new people in the city through the process. 
Stay safe all!
sample one of Duncan's field recordings here: 
https://soundcloud.com/duncan-whitley/array-13
axisweb profile: www.axisweb.org/p/duncanwhitley/
personal website: www.duncanwhitley.net
contact: duncan@duncanwhitley.net