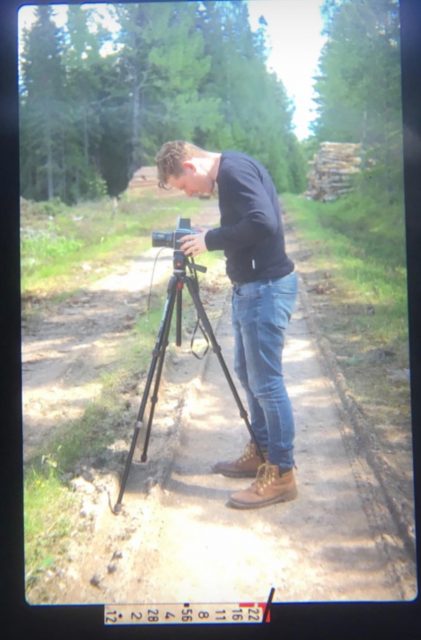 Jonny Bark is a freelance creative who works as an artist, filmmaker and photographer.
Jonny says; "I was born in Thirsk, North Yorkshire and studied Photography at Coventry University. I'm a conceptual photographer with a keen interest in the representation of landscape, the relationship between discarded objects and place, and post-truth. I'm currently working as a freelance artist, educator and commercial photographer, filmmaker and designer. I work for GRAIN Photography Hub as a researcher and Duckrabbit as an editing assistant."
Jonny has recently returned from a trip to Dalarna County in Sweden where he has been photographing sustainable forests used for paper production, as part of his project for the Coventry Biennial, which will form a world record attempt on printed sheets of A4. This is to help bring the awareness to the origins of everyday objects.
(Image by Stephen Ma).
Other recent projects that Jonny has worked on have included:
'Wet Skips and Readymades'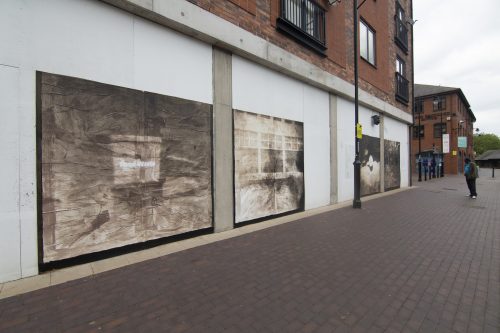 A commission from the Photo Archive Miners, the City of Culture Trust and heritage lottery fund. Jonny collected pieces of litter found in and around Coventry canal and made them into cameras. Using pinhole photography Jonny photographed the canal, making the litter both the subject of the photographs and the cameras themselves. The work was exhibited at Coventry Canal basin from May/June 2019.
'Learned Protocols of Truth'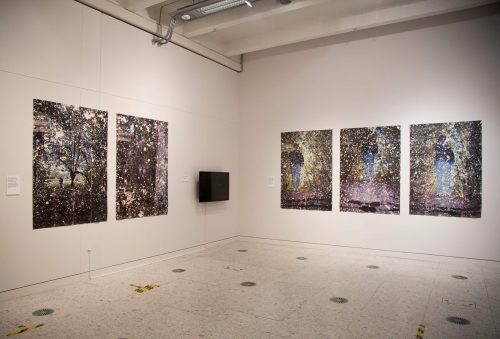 A three-day workshop that took place in autumn 2018. Jonny worked with 11 students from Bluecoat Church of England School & Music College in Coventry to produce this body of work inspired by the exhibition ARTIST ROOMS: ANSELM KIEFER.
(Image by Tia Bryant)