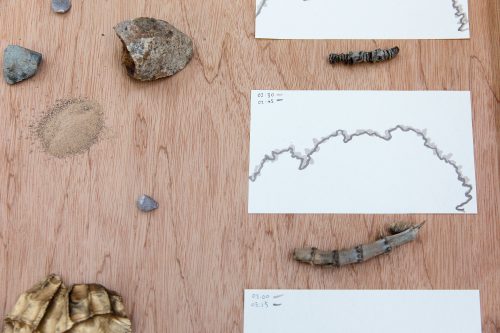 Natasha is a Coventry based artist working between the West and East Midlands interested in language and translation, interdisciplinary and sound-based practices with a specific focus on the natural world. Upon graduating from BA Fine Art at Coventry University in 2017, she undertook a six-month graduate residency at Airspace Gallery in Stoke-on-Trent which culminated in a solo exhibition in 2018.
Coventry Biennial commission and other projects:
Earlier this year Natasha was commissioned to make a new work for Coventry Biennial 2019 after being selected from Coventry Artspace's local artist listings. The work she has created looks at the relationship (and disparity) between technology and the natural world, taking as its starting point Jacquard loom weaving cards from the Herbert Art Gallery & Museum's collection.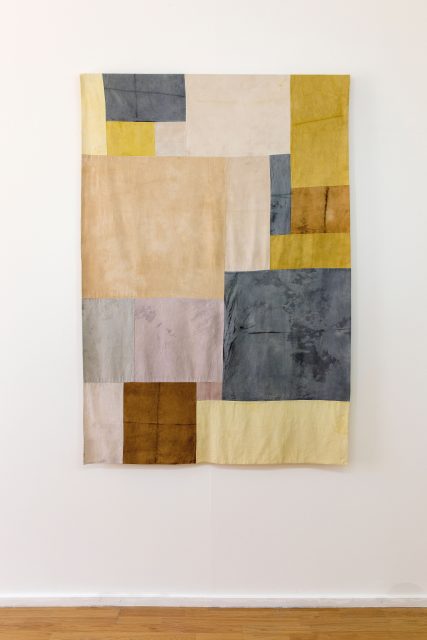 The cards use a binary format to programme patterns on the loom, which would later inform the first basic computers. Natasha used a process of translation into and out of various forms of data to convert information on these cards into colour. The colours in the work have been sourced from foraged plant dyes collected around Coventry. Whilst making, she considered the idea of structure vs chance, technological vs natural processes, the human desire to represent and this notion of the 'imperfect' replication.
Other current projects include curating an exhibition on how artists work with sound for Modern Painters, New Decorators, Loughborough, and collaboratively curating an event to bring together several emerging artists from various parts of the UK as part of Deptford X, a contemporary art festival in London.