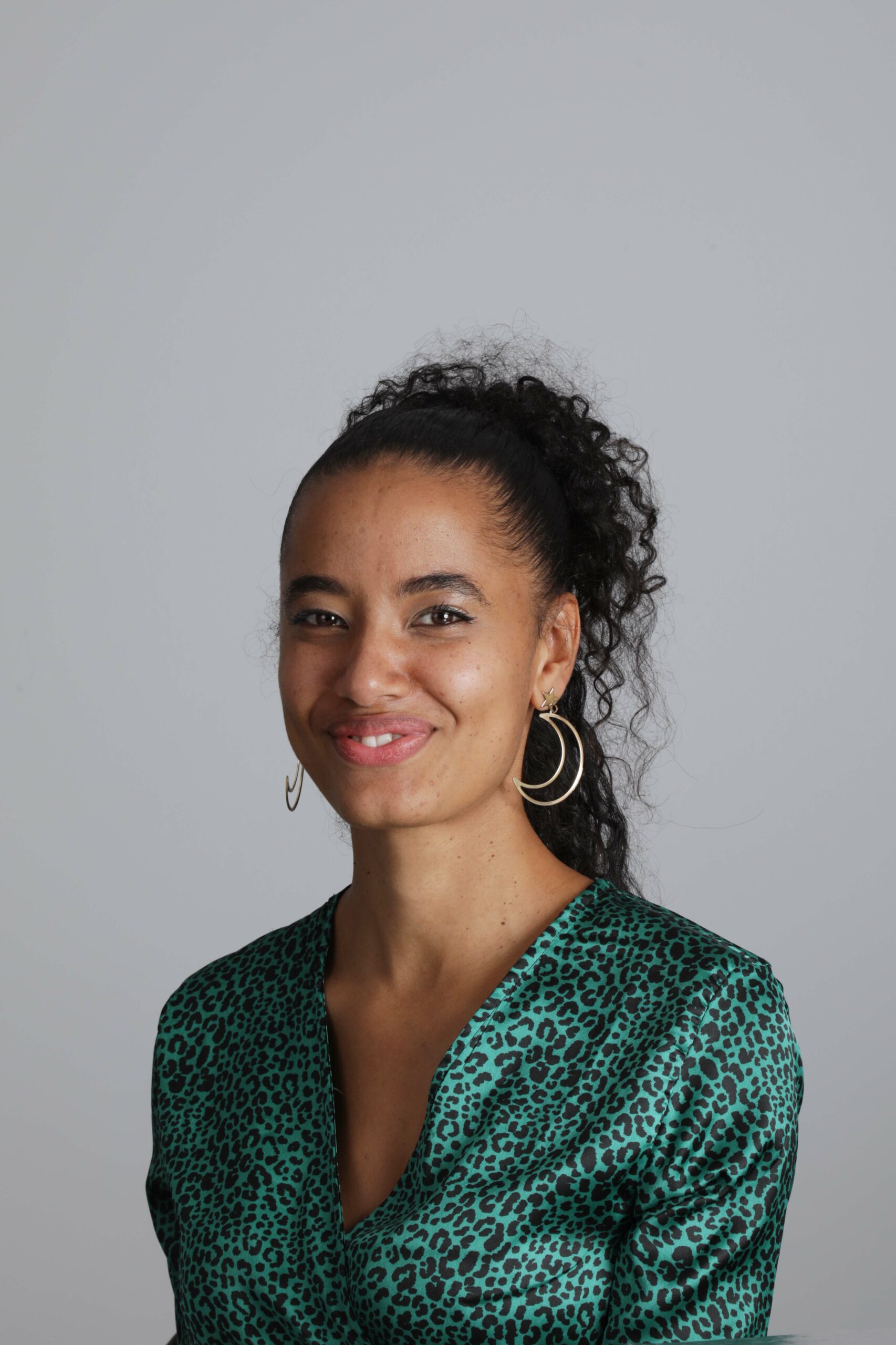 Ayesha Jones is another artist who will be joining melissandre varin for their Summer Residency at Arcadia Gallery.
Ayesha is a dual heritage, neurodiverse, visual artist. She uses photography and film to interrogate social structures and belief systems, through personal narratives. Her autobiographical project, which explores disability, female sexuality and family lineage, was one of 30 projects to receive an international award from Magnum Photos.
Ayesha has recently received an award from Unlimited and City of Culture 2021, for her latest project 'Motherland'.  She explores the relationship between art and spirituality and how ritual can be used as a tool to heal outdated and toxic social structures. Motherland is also an exploration of her own maternal lineage and how our bodies hold the memories and experiences of our ancestors. This exploration is part of Ayesha's ongoing journey towards understanding more about the dialogue of cosmic energies, that is expressed through all of us, in unique ways.
About being part of Multiplicity of us.
I love that we have been given a blank canvas and the space to create, be ourselves and express honestly, without an agenda behind it. I am looking forward to being able to explore again, to test out new ideas and approaches and feeling supported and encouraged in the process.