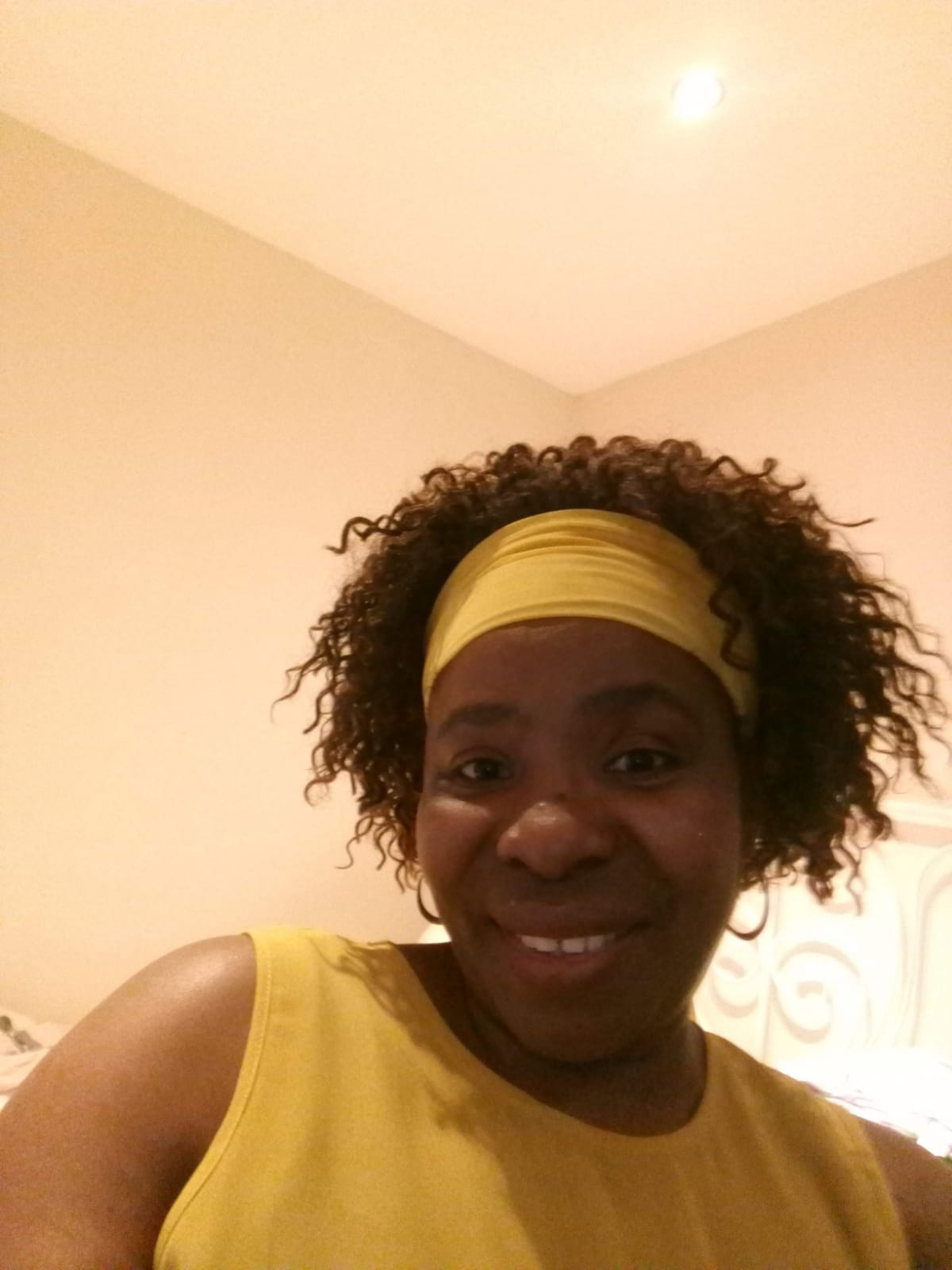 Coventry-based creative Gloria Adusa shares a bit about her creative practice ahead of the Summer Residency "Multiplicity of Us" opening on 27th July at Arcadia Gallery…
"Originally from Ghana, I live in Coventry, I have been in the UK for 17 years now. Mother of 4, I live with the last one. I am very active in Coventry, and volunteer with Carriers of Hope https://carriersofhope.org.uk/, I am a member of CARAG @caragcoventry   https://www.carag.ico.uk , and volunteer to make meals for those in need.
I am an artist. I write short stories, poems and songs, dance and drum.
When the pandemic started, there was a need to make face masks to protect each other. I started to make them for my household. I remember that I first practiced with hand towels and from there bought African print fabrics to help community groups, organisations, and individuals in Coventry, Liverpool, London, and Birmingham. It has become a way for me to support people in the community. I now work with my brother on this project and we make unique pieces including face masks but also fans and slippers."
I am passionate and excited to take part in multiplicity of us. All of us coming together exhibiting the gifts we have is a blessing and I am grateful to be part of it.