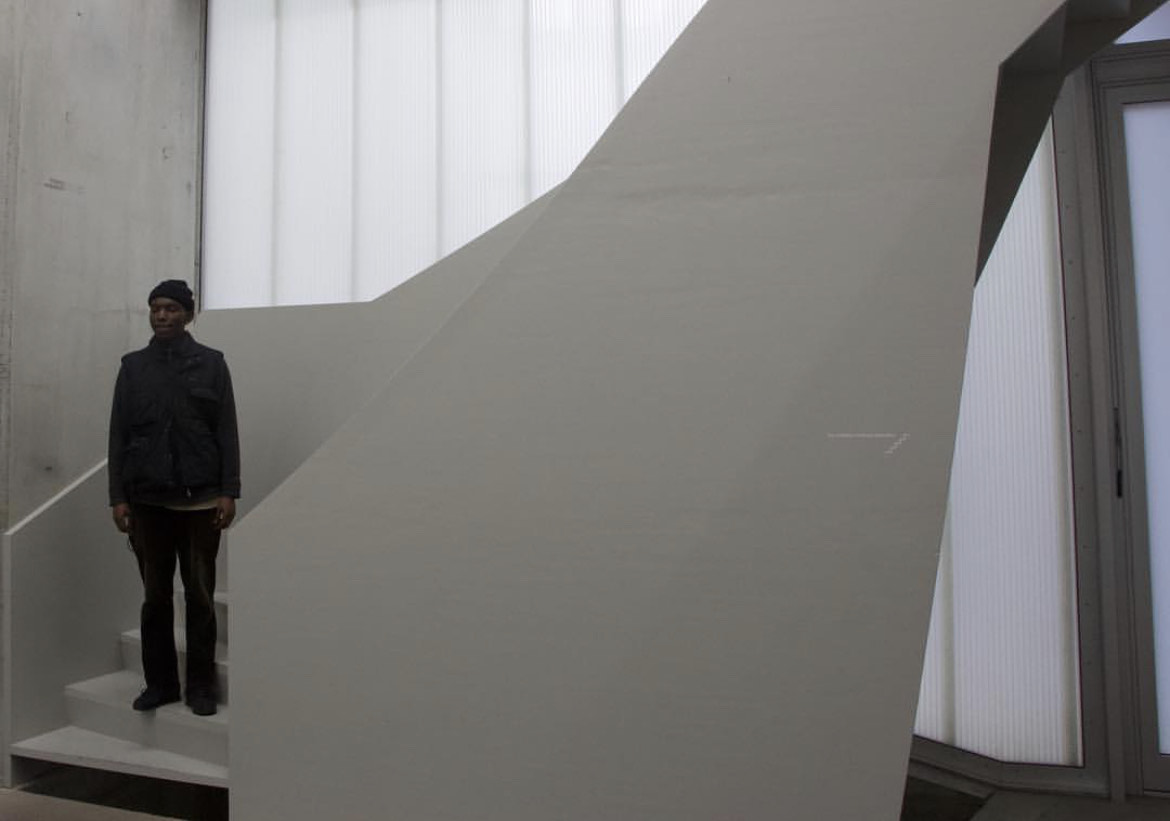 Japhet Dinganga will be part of melissandre varin's summer residency in Arcadia, and he's shared with us a little insight into his creative practice. We're looking forward to seeing his contributions to the residency!
"I'm an Artist based in Birmingham and a Painting Masters student at Coventry University currently on a gap year. 
My intrigues to Art are mostly therapeutic and self satisfactory, however I still strongly believe Artists should forbid their Art to be bound by rules and concepts. Rather, Art should indicate emotions and atmospheric of the metaphysic.
The use of material and object in my work holds validations that I encourage anyone to relate to personally at their own play of perspective. I do not wish to enforce any symbolic meanings towards any use of material or object, rather it's the experience they hold that I'm most intrigued by as they all share individual history.
For "Multiplicity of us" The works will community stories regarding fluidity, access and experience. These work come along as parts of influences and inspiration from my recent encounter with old friends whom I've once lost contact with and the memories and stories shared between communities seeking refuge and asylum. 
A representation of what it is to adjourn an opaque strife, an attempts for finding home."