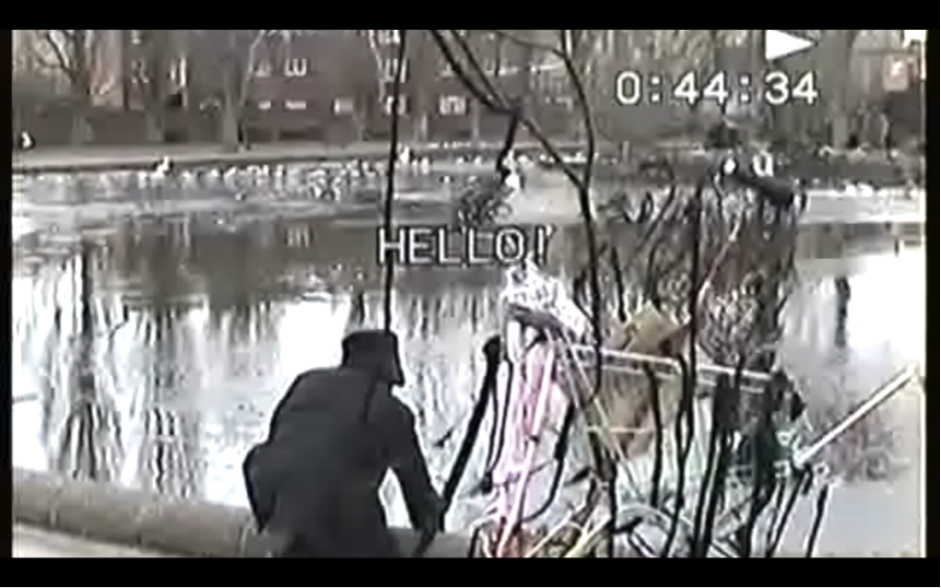 Images – stills from funeral of normativity (2021)
This all i have, this a love letter, this is another version of me and i hope you can find ways to ENJOY it. Here, to enjoy something is not restricted to laughing, liking, loving but to access a spectrum of emotions, to give yourself the permission to feel them, and transform yourself.
This can be quite frustrating to show artwork in the current context (increased inequalities, global pandemic, winter…).
i source hope from the deep belief that celebrating multiplicity in a grey city like Coventry is essential so here i am humbly practicing co-habitation by contributing to a troubled flow of practice, emotion, tongue – among other things.
The past 3 weeks, i observed that i am moving too much and relying on others' bodily language too much to appreciate Instagram live to its fullest, my notion of time is just too fluid to navigate Zoom events with joy, and i am too impatient to wait for voice messages via the answer machine. But i have tried to share energies, receive energies, redirect energies and so on and so forth – i needed to find, and make connections beyond my body. 
What i feel comfortable enough at this stage is to make stuff and to share them for similar others to re-interpret them in their own time and on their own terms. So – as i am complaining over things i can improve, i am grateful for this city i have been sent to for the daily elements of joy and frustration it brings me.
The film i am sharing today is everything i have got: 'funeral of normativity' made in the middle of the Residency, made with an outdoor performance that was the initial activity of the residency. It feels good and rooted in (my) logic to share this film during the last week of this residency. 
This is all i have.