Reaching Your Audience
October 29, 2021 @ 10:00 am

-

1:00 pm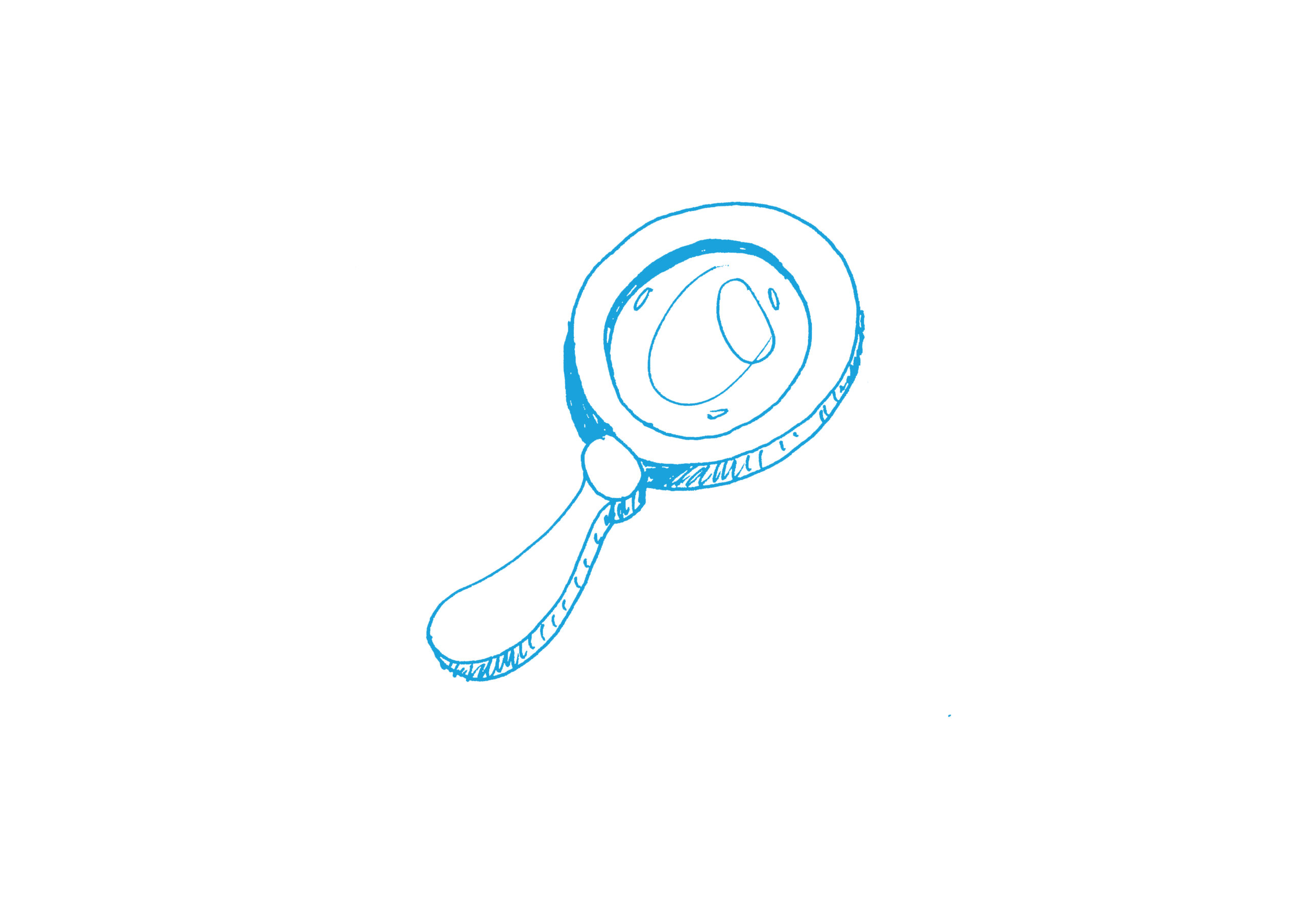 Reaching Your Audience is an online course aiming at understanding the term audience better and how to market your artwork on social media.
(This is an online event).
Finding Your Audience is a 3-hour online course aiming at understanding the term 'audience' better and how to find and communicate with a specific audience. The course will also provide practical guidance to artists who wish to develop their confidence and skills in promoting themselves and their work on social media.
It can be increasingly difficult to find effective ways to promote yourself and your art practice, as there seems to be an overload of information and self-promotion online. Finding your target audience is key to getting noticed in the myriad of online information; equally important is knowing the right techniques and keeping the information concise, relevant and eye-catching.
Who is it for?
Practicing visual artists based anywhere in the UK who are keen to develop their skills in marketing, self-promotion and audience development.
What will it involve?
A 3-hour session including one break from (tbc) on the 29th October and 30th November 2021. The sessions will be held online.
What will I gain?
The opportunity to develop your skills and confidence in promoting yourself and your work effectively online and finding your target audience.
About the course leaders:
Hardish Virk has over thirty years' experience in arts marketing and PR. He's worked with dance, music, theatre, festivals, visual arts, cinema, museums and heritage organisations in the UK and Europe. In an audience development capacity, he has managed projects specifically aimed at developing Black, Asian and ethnically diverse audiences whilst advising artists and cultural organisations (including Arts Council England; British Council; Department for Digital, Culture, Media and Sport; Danish Centre for Culture and Development) on race equality and diversity as well as consulting on policy and strategy. Hardish also facilitates training and workshops. In addition to this, he has written articles on audience and organisational development for magazines including Arts Business, Arts Professional and JAM (Arts Marketing Association). Hardish has also worked with voluntary organisations, health service providers and educational institutions in the area of community engagement, leading on delivery and acting as an advisor.
Chloe Morgan is a creative professional with over 14 years of marketing experience; she now specialises in social media management. Chloe currently works on a freelance basis and offers strategic social media marketing solutions for small to medium sized businesses. Visual arts are a huge passion of Chloe's and she is the founder of Curating Coventry, an online platform celebrating the diverse visual arts scene in the city.