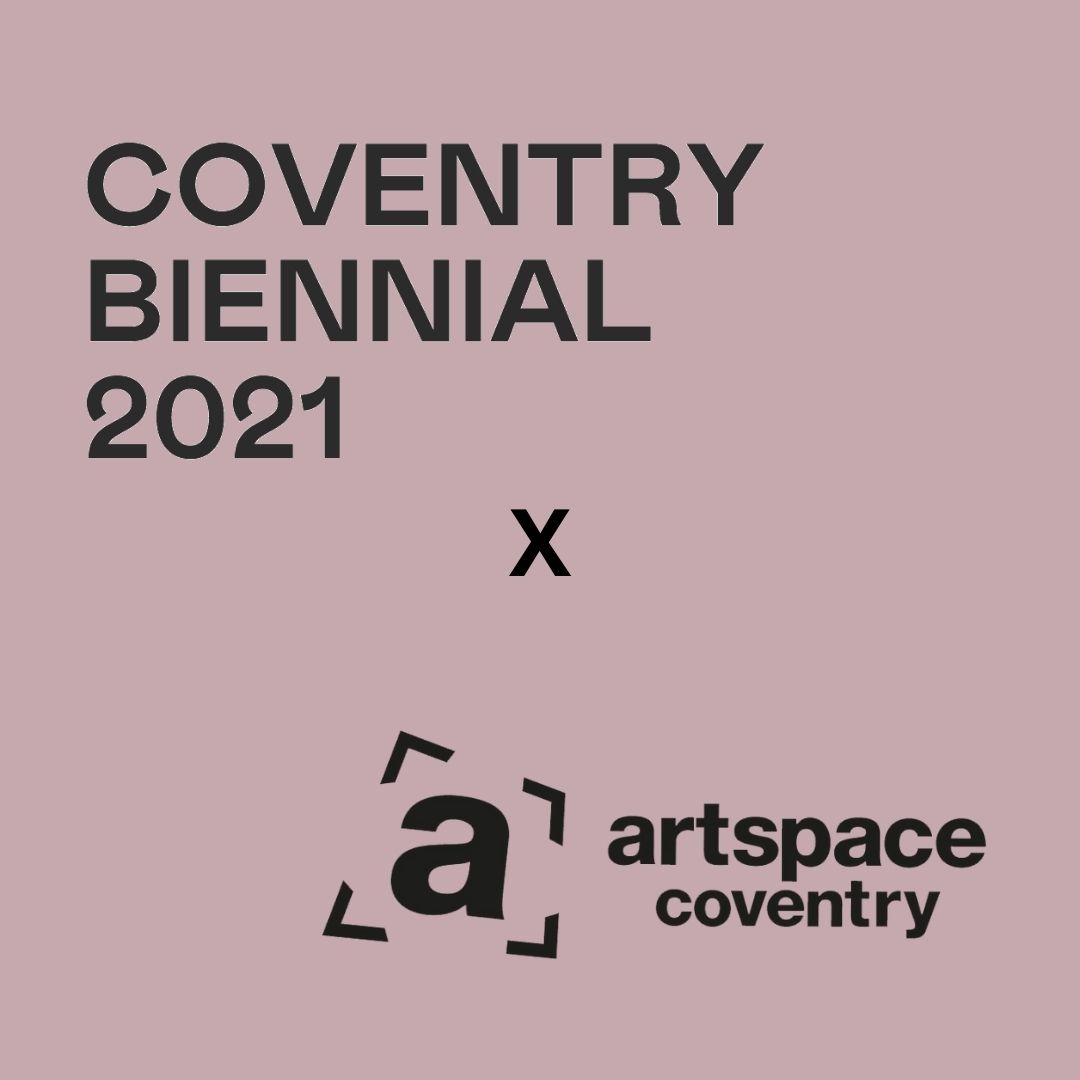 Artist Commission Opportunity in partnership with Coventry Biennial!
(DEADLINE EXTENDED UNTIL 9AM 30TH AUGUST)
PROJECT OVERVIEW:
The Utility Room is a new kind of space for flexible working, meeting and other activities related to the development of artistic practice in the city, that is designed to encourage artists to self-organise.
This new space, run by Coventry Artspace, will launch during Coventry Biennial 2021 and will be available by advanced booking to all members of their Artist Listings.
We are inviting proposals from local artists to support the redevelopment of this space ahead of opening in October 2021. The successful artist might produce an item of furniture, a wall drawing, or a fixture or fitting that will make the room both more functional and inspirational for future users.
Please note, to be eligible for this opportunity you must be a current member of Coventry Artspace's Artist Listings. Artists from Coventry and Warwickshire can register to join the Artists Listings here at any time.
ABOUT COVENTRY BIENNIAL 2021:
Applicants should note that Coventry Biennial 2021: HYPER-POSSIBLE will be exploring the legacies, working practices and intersections of a trio of art historical moments in the city, these are:
Art & Language / Conceptual Art (1960's/70's)
The BLK Art Group (1980's)
Cybernetic Culture Research Unit (1990's/2000's)
This will involve artworks exploring ideas related to housing, climate change and the anthropocene, radical pedagogy and alternative education, protest, activism, dissent and identities in relation to the future – particularly Cyber-Feminism and Afro-Futurism.
While we do not want to be too prescriptive around the opportunity at this point, it is important that proposals consider the above ideas and moments.
PROJECT BENEFITS AND FEES:
As a member of Artspace's Artist Listing's, the successful artist will benefit from being able to use this new space in the development of their artistic practice.
Coventry Biennial and Coventry Artspace are offering a total of £1,000 for this project (including VAT) + up to £100 for materials.
Both organisations are committed to fair pay for artists and any applications should detail how this budget would be used, ensuring that a suitable allocation for the successful artists time is included.
Coventry Biennial will additionally be able to offer some in-kind technical support to install the outcome of this opportunity.
HOW TO APPLY:
Contact Lauryn Dunn, Space Co-ordinator (lauryn@coventry-artspace.co.uk) to arrange a visit to the site during one of these times:
Friday 30th July 2021 – 10-11:30am
Tuesday 3rd August 2021 – 1-2:30pm
Wednesday 4th August 2021 – 2:30-4pm
Friday 6th August 2021 – 10-11:30am
(if none of these times are suitable for you, the team will try to find an alternative time for you to visit)
To apply for this opportunity you should send the following materials to mindy@coventry-artspace.co.uk
CV including website and social media links
Examples of past RELEVANT work (No more than 5 images)
250 word proposal of what you'd make and how it would benefit people
250 words describing your artistic practice
The deadline for proposals is: Monday 30th August 2021 at 9am
Making and installation in September 2021 with production deadline of 1st October 2021
Breakfast Launch event on: 8th October 2021
Please note:
Undergraduates are not eligible for this opportunity.
If you have any questions about this opportunity or the application process please email: mindy@coventry-artspace.co.uk