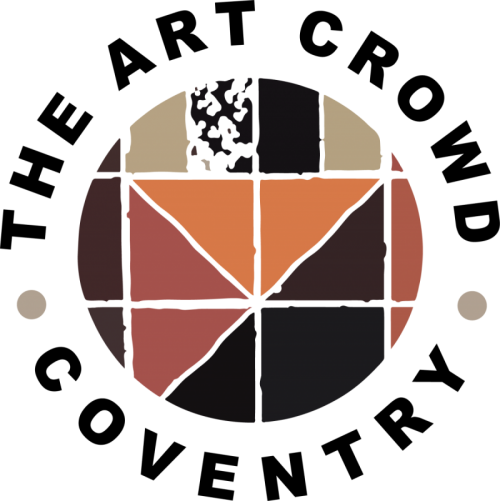 The Art Crowd Coventry is an initiative conceived by the arts organisations based with Coventry Artspace at Eaton House.
---
How it works
The aim of the project is to support the local art scene and ethical local food and drink outlets. Each of our food and drink partner identifies a product on their menu as an Art Crowd item. For each sale of this product they make a small donation to The Art Crowd Fund, which is then distributed to the Art organisations at the end of the year. The Art Crowd organisations support the partner businesses by encouraging their culturally minded supporters to frequent these great local places, and of course to buy the Art Crowd products!
---
On the menu for The Art Crowd!
To find out more about our food and drink partners click on their logo to go their website
---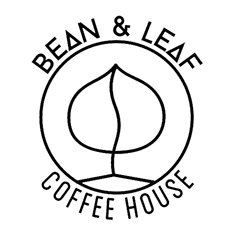 The Batch Brew
Bean and Leaf Coffee House
were selected to be part of the Art Crowd because they are a young family enterprise in central Coventry offering a selection of fair trade teas and coffees as well as delicious cakes and treats, including vegan, dairy and gluten free options. Sam and Alisa are also very keen to work as much as possible with other local businesses and so contribute where they can to the economic success of our beloved city.
---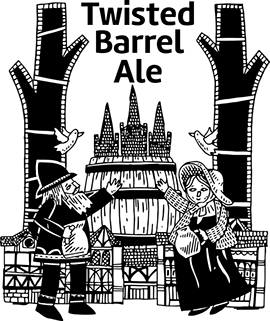 The Art Crowd Beer
Twisted Barrel Brewery and Tap House
were selected to be part of The Art Crowd because they are Coventry born and brewed and because all their beers are completely vegan (making every beer an environmentally friendly option), and of course because they already provide a great opportunity for local artists with their Artspace Range beer can labels!
---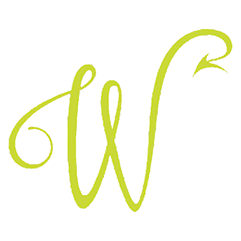 The Coconut Cookie
Wicked Cookies
were selected to be part of The Art Crowd because they are another young family enterprise baked in Coventry and with an ethical approach. They use 100% fresh, natural ingredients, including locally sourced eggs and flour and fairtrade chocolate. They also offer delicious vegan and dairy free options – as they say, "Whilst our cookies might be wicked, our ingredients aren't!"
---
Look out for more local food and drink business joining The Art Crowd Coventry…
---
Join us
Get in touch if you run an independent business in Coventry with ethical policies and would like to get involved. Email us at: CovArtCrowd@coventry-artpsace.co.uk.
About us
The Art Crowd logo was designed by Coventry artist Hannah Colvin and was inspired by the Gordon Cullen Tile Mural in Lower Precinct Coventry. To find out more about the arts organisations behind The Art Crowd Coventry click on their logo below to go to their website.
---
---