Holding Time by Lisa Creagh
June 18 @ 10:00 am

-

July 2 @ 4:00 pm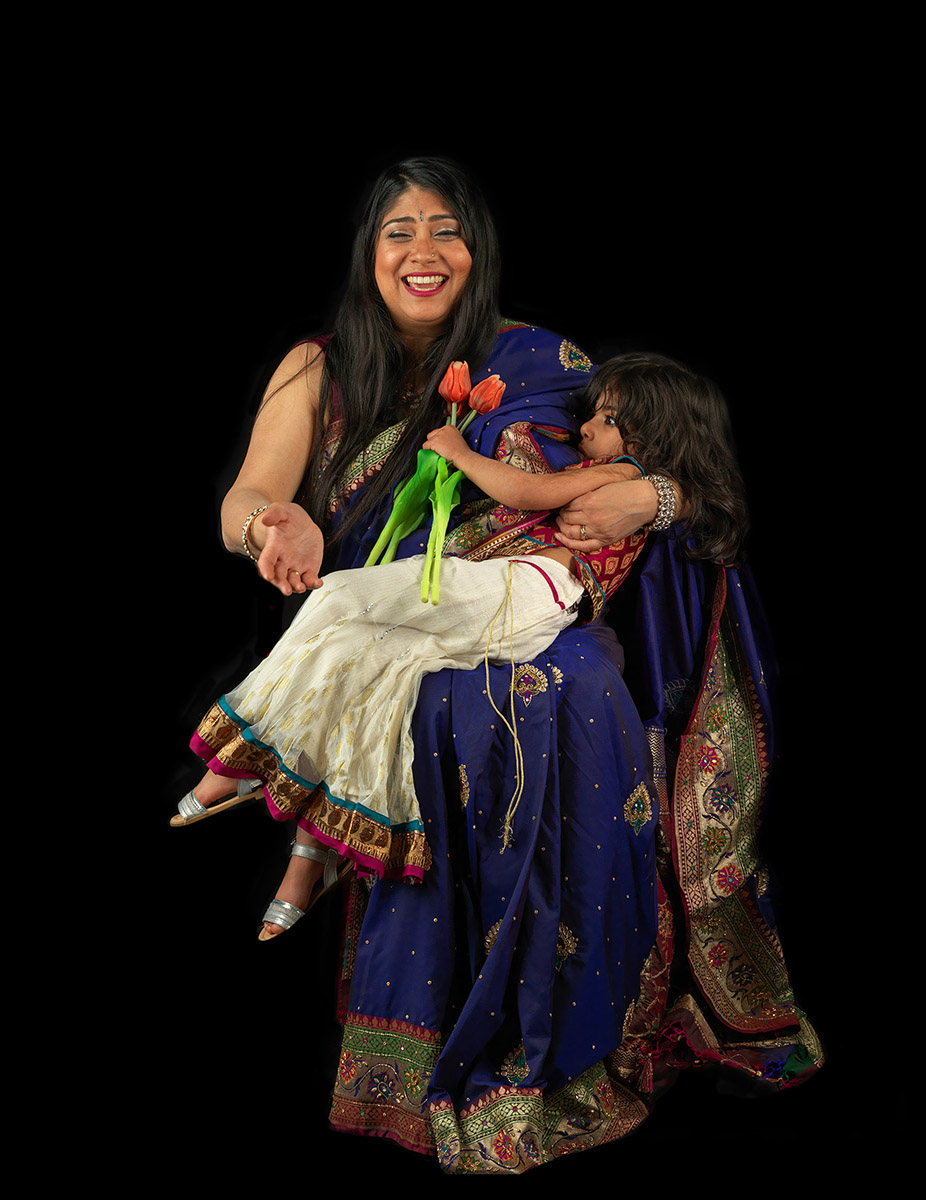 NOTICE: Arcadia will be open for the Holding Time exhibition from 11am to 2pm on Saturday 26th June and closed on Sunday 27th June.
Visual artist Lisa Creagh is pleased to present Holding Time; a collection of animated photographic portraits, accompanied by music composed by Helen Anahita Wilson. The collection will be exhibited at Artspace Arcadia Gallery, during Coventry City of Culture 2021. 
Holding Time is a socially engaged feminist art piece attempting to represent breastfeeding from a mother's perspective. The exhibition is accompanied by interviews with participating mothers available on the Holding Time YouTube channel. In these interviews (conducted in 2021 via video call during the COVID19 pandemic) the artist and subject discuss breastfeeding in all its complexity. This work seeks to celebrate the diversity of breastfeeding in the city, whilst challenging misconceptions and stereotypes.
Coventry City of Breastfeeding
Holding Time at Arcadia is one element of a city-wide project called Coventry City of Breastfeeding that includes:
A permanent exhibition of portraits of Coventry breastfeeding mothers accompanied by video interviews on the labour ward at UHCW.
A single screen version of the Holding Time Coventry animations commissioned by the Maternity Themed Clinical Trials Unit at Warwick University. An interview with Professor Debra Bick of the unit on the role of research in understanding complex breastfeeding issues will launch the VLOG releases during National Breastfeeding Week.
A social media campaign during National Breastfeeding Week 20-26th June. This campaign seeks to broaden the imagery around breastfeeding to emphasise the crucial role of partners and family in supporting breastfeeding in the family.
https://holdingtime.org/breastfeedingbuddy/
There is an accompanying project website which includes testimonies from mothers and several short Blog posts. The project also includes a Youtube channel featuring interviews with participating mothers, and a Facebook group for mothers wishing to participate in the final stage of the project. 
National Breastfeeding Week
During National Breastfeeding Week 20-26th June 2021 the Holding Time Project invites mothers to post images of their #BreastfeedingBuddy for a #COV2021#cityofbreastfeeding
You can also follow the project on Social Media:
Twitter: @holding_time
Facebook: @HoldingTimeProject
Instagram: @theholdingtimeproject