Stories That Made Us: Migration and Identity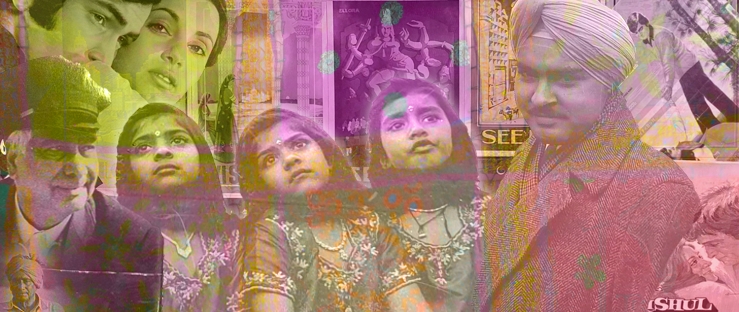 Our Stories That Made Us project is led by Hardish Virk and funded by the National Heritage Lottery Fund. As part of the project we are working with Warwick University to explore the themes of Identity and Migration through a series of online events, culminating in a live celebration at our shopfront gallery Arcadia in Coventry city centre.
Stories That Made Us: Migration and Identity
23 July 2022
#StoriesThatMadeUs #SouthAsianHeritageMonth
The purpose of the day is to mark the stories of South Asians who migrated to the UK, contributing to every part of British life; and to explore and celebrate the important relationship between identity and the owning and telling of our stories.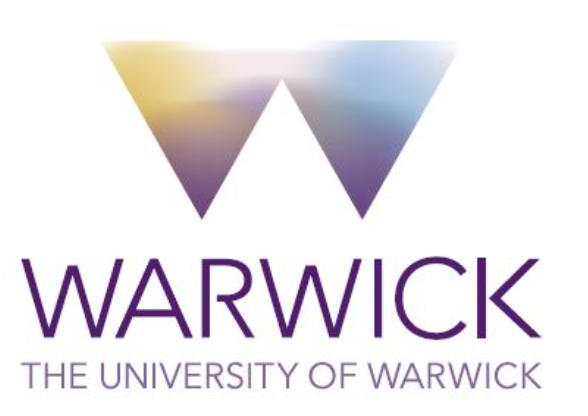 During the day we will be releasing, on our YouTube channel, short videos produced by Dr Virinder Kalra, Professor of Sociology at the University of Warwick. These will describe his current research on South Asian diasporic vernacular literature and include readings from Punjabi stories by Kailash Puri and Jasvir Kang, two women writers who give us narratives that are often ignored or overlooked. More details at the bottom of the page…
The line-up for the day is as follows:
Stories That Made Us: South Asian Pioneers
10:00AM – 11:00AM ONLINE EVENT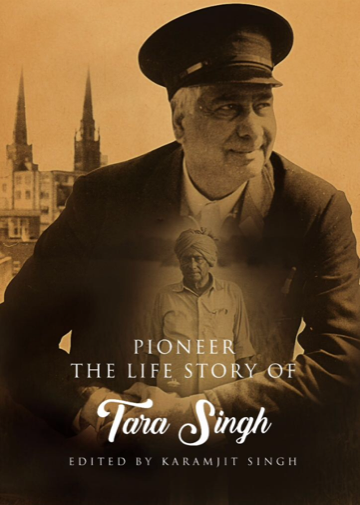 Join Cllr Kindy Sandhu for a live Q&A with Karamjit Singh about his book, Pioneer: The Life Story of Tara Singh
Start your day with an inspirational story and a good conversation!
Karamjit Singh will read excerpts of his book Pioneer, which tells the remarkable story of his father's migration to Kenya and then the UK. Discussing the book with him is Coventry Councillor Kindy Singh. Members of the audience are also invited to ask questions and contribute to the discussion.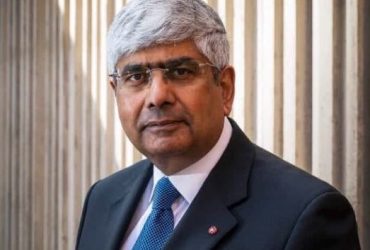 Karamjit Singh CBE parents were amongst the earliest Punjabi migrants arriving in the Coventry during the 1940s. His career has spanned several parts of the public sector at regional and national levels. Karamjit is currently Chair of Culture Change Coventry which is working to ensure a sustainable legacy for culture in the city.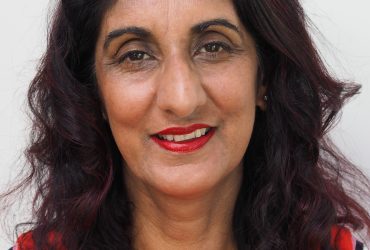 Kindy Sandhu's parents migrated to Smethwick from the Punjab in the 1950s. In fact her great grandfather migrated to the UK in 1934, 3 years after his brother who migrated in 1931. During WW2 her great grandfather came to Coventry to work as part of the war effort.
Kindy is a Councillor for Earlsdon ward and Cabinet Member for Education and Skills. In collaboration with University of Warwick and the UN, she held the first ever UN conference for pupils on Colonial legacies and reconciliation at Coventry Cathedral.
Stories That Made Us: South Asian Archives (Hardish Virk)
11:30AM – 12:30PM ONLINE EVENT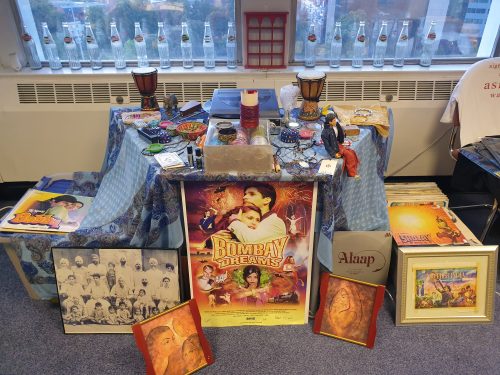 Discover Coventry's amazing South Asian archives with Hardish Virk
Hardish Virk will speak about two South Asian archives, which form the basis of the National Heritage Lottery Fund funded project the 'Stories That Made Us'. The first is his father's extensive archive, The Virk Collection, built over a 30-year period and now held at Coventry Collections.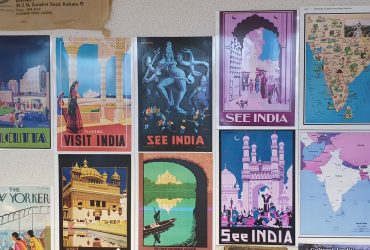 The other is his own archive, consisting of over 1000 items, including vinyl records, cassettes, minidiscs, CDs, videos, DVDs, reports, books, magazines, posters, newspapers, passports, photographs, writings, clothes, jewellery, ornaments, paintings, and more.
Hardish will speak about the stories behind the archives and his parents' relationship with the items they contain. At the heart of the work are themes of identity, representation, opportunity and access. He will discuss the importance of owning and telling South Asian stories in public spaces.
This will also be an opportunity to learn about the future plans for the 'Stories That Made Us' project and the audience can ask questions and engage in a conversation after the presentation.
Hardish Virk has worked in the arts and cultural sectors since the 1980s as a DJ, actor, director, producer and author. The main focus of his work over the last 25 years has been on advising artists, arts companies and cultural institutions on organisational and audience development – specifically around access and equality. He has worked across the UK and in Europe.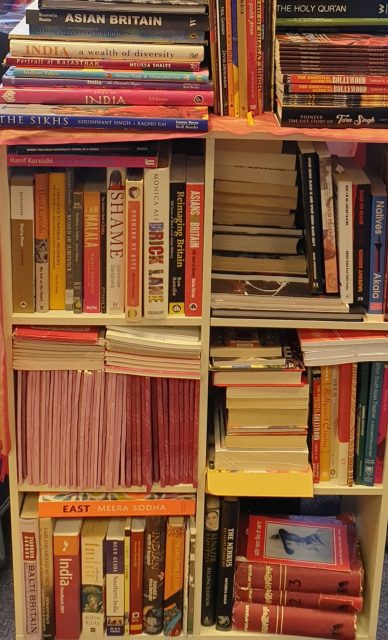 Stories That Made Us: Migration and Identity (Panel Discussion)
1:00 – 3:00pm ONLINE EVENT
A panel discussion around migration and identity and the relationship between the two.
Hardish Virk will chair a panel discussion with Coventry-based artists and activists Shahnaz Akhter, Daksha Piparia, Tarla Patel and Nor Aziz. The panellists will delve into themes of migration and identity from their personal and professional perspective
The audience will then be invited to join the conversation. Expect a rich and engaging conversation between the panellists and the audience.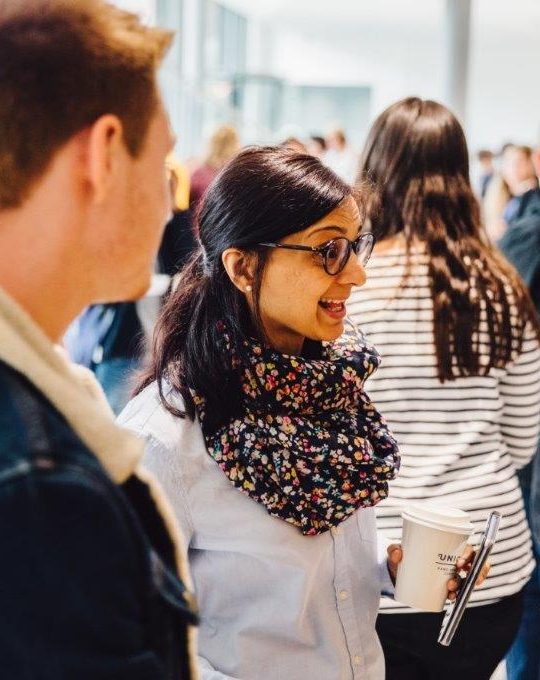 Shahnaz Akhter is a research fellow and outreach officer at the University of Warwick, where she co-founded the Colonial Hangover Project. She uses spoken word as part of her teaching and research practices. Her poetry reflects on her heritage which, as a proud Coventry kid is entwined with the city's history and the journey her parents made to make Coventry their own.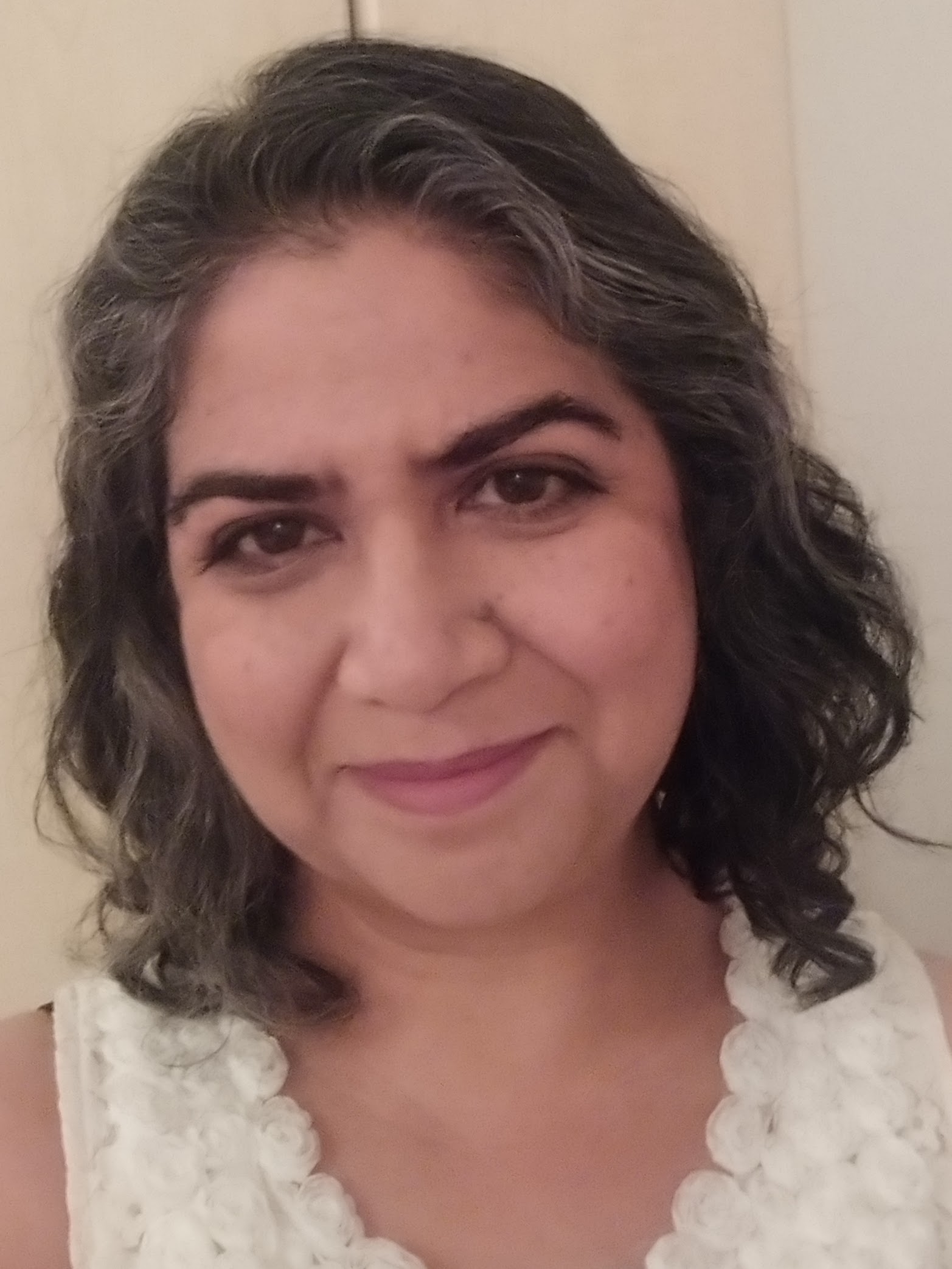 Daksha Piparia leads Foleshill Creates, which was founded in 2019 and is premised on bringing people together to improve wellbeing through creativity. She is a member of COVerts Arts collective and committed to shining a light on Coventry's hidden artists. Daksha is the chair of the WATRS ADR scheme and director for Team Springboard CIC. She grew up in Coventry, she was born in Uganda to Gujarati parents. Her mission is to level the playing field and create opportunities for people who lack access and resources.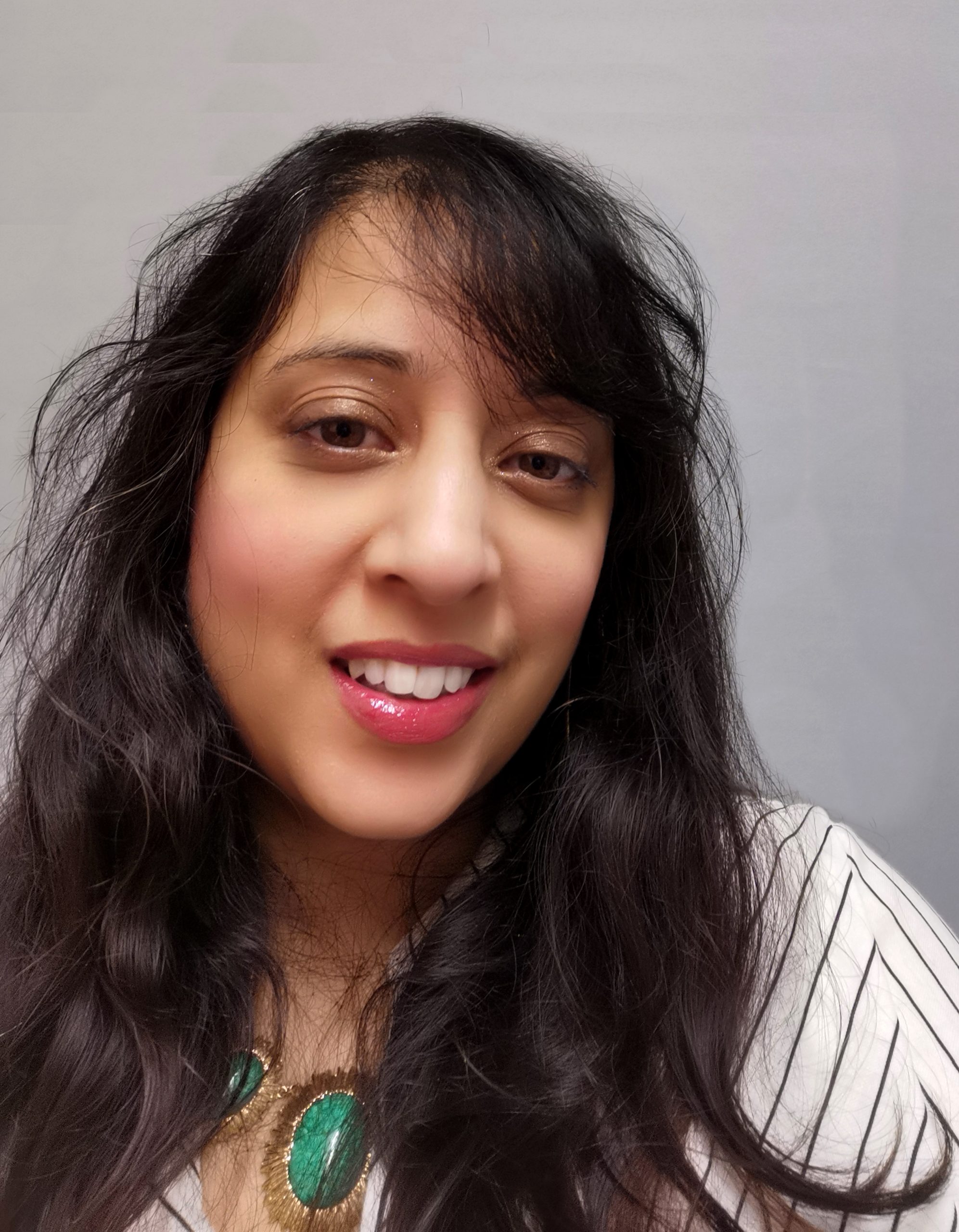 Tarla Patel is a Contemporary visual artist based in Coventry, recently completing an MA in Contemporary Arts at Coventry University in 2019. Tarla's work explores identity, memory and space through migration and storytelling. Patel is the legacy holder of her father's photography the Masterji archive, which was part of the successful Coventry City of Culture launch. The photographs document migrants especially from the South Asian community in post war Coventry and with her father Maganbhai Patel, published Masterji (2017).
Tarla's work revolves around memory, space and identity through migration and culture combining analogue and digital technologies to create visual narratives, through film and photography.  She has worked on several projects with artists, academics, communities, and arts organisations. She is also a documentary photographer and has worked on Community and public participatory projects in Ireland and the UK. Facilitated and run workshops for community groups in Coventry.  Her current project at the time of writing this, is working on an international Digital changemakers project with a Contemporary artist in Pakistan. This project it supported by Coventry City of Culture and the British Council.
Stories That Made Us: Unshackled (Instagram Live)
5:00 – 6:00pm ONLINE AND LIVE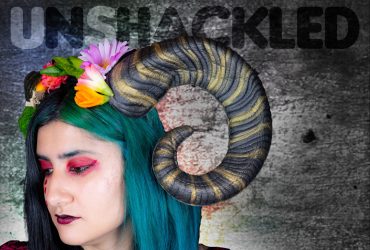 Tune in Coventry Artspace Instagram from 5pm (@covartspace) to join this live tour of 'Unshackled' an exhibition by the Coventry Artspace South Asian Ambassadors.
In this thought-provoking exhibition, each of our Ambassadors share something of their identity and heritage, and so invite you to celebrate with them their personal journeys to be who they want to be, unshackled by stereotypes or the expectations of others.
The Artspace Ambassadors are: Gurdip Junjuha, Davinder Kaur, Kitty Kaur, Jatin Lealh, Gayatri Pasricha, Mandip Singh Seehra, Shorna.
Stories That Made Us: Celebration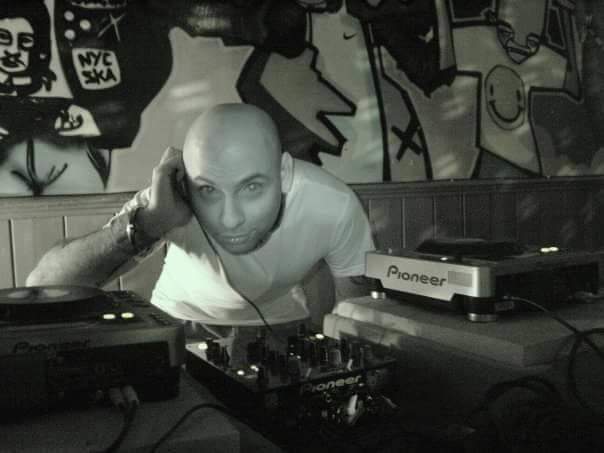 6:30 – 9pm LIVE EVENT
Arcadia Gallery, 32 City Arcade, Coventry CV1 3HW
All are welcome to join us at Arcadia at the end of the day to celebrate the opening of the Unshackled exhibition and enjoy a samosa and South Asian music brought to us by DJ Deesh.
DJ Deesh (Hardish Virk) began his passion for DJing in 1988 after watching the support DJ for the Hip Hop band, De La Soul mix eclectic music like the 'Sound of Music' with Hip Hop beats. This inspired DJ Deesh to buy two turntables and a mixer and a career in DJing started. DJ Deesh has performed at festivals, club nights and house parties. He used to also run one of UKs biggest South Asian LGBTQ+ club nights, 'Ultimate Karma' in the 1990s and facilitated DJ and music workshops for young people across England between 1990 – 2002. 
Writing Our Stories in Our Languages: Videos by Dr Virinder Kalra
There will be 3 short videos posted on our YouTube Channel during the course of the day:
A video presentation will describe the project and the outputs that will arise from it, including: a database of writers and publications; a selection of translated works to promote awareness; and a monograph that outlines thematic concerns in the literature.
In the second video presentation Virinder will talk about Kailash Puri and read an extract from her writing.
In the third video presentation Virinder will talk about Jasvir Kang and read an extract of her writing.
View our YouTube Channel here.
As the son of a Punjabi language writer this is a personal journey for Virinder in which he is looking to connect with the broader writing community of the migration generation. He is looking for writings in Urdu, Gujarati and Bangla, that describe the experience of migration and settlement in the UK. These can be in the form of poems, short stories or novels and can be published in magazines on the web or in books. If you think you have writings that Virinder might be interested in you can contact him at: V.Kalra@warwick.ac.uk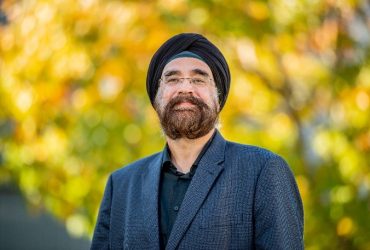 Dr Virinder Kalra is a Professor of Sociology at the University of Warwick with an interest in diaspora and popular culture with a focus on the South Asian diaspora. His publications in this regard are the co-edited,  A Postcolonial People: South Asians in Britain, the single edited, Pakistani Diasporas: Culture, Conflict and Change and the co-authored, Diaspora and Hybridity.  He has also published numerous articles on the South Asian diaspora, most recently; 'Poetic Politics From Ghadar to the Indian Workers Association', in the Routledge Handbook of the Indian Diaspora.